Rental Guide: Renting a Property in Cebu
Cebu's miraculous transition economically for many decades has made it a favored spot for investors and businesses willing to put up satellite offices and branches to expand their niche market. As the tropical island grows to become urbanized, hence the need for people to migrate in to the urban centers with the hope to become beneficiaries of the economic growth and development.
Many expatriates in Cebu have come to live here for business purposes while there are those who have decided to stay after marrying a native here. Moreover, many from neighboring islands want to settle in Cebu to look for opportunities.
As more people migrate in the urban centers of Cebu, there is the inherent demand for property for rental.
Cebu's increasing real estate industry brings more people sights of structures sprouting and cranes towering over in construction sites. And we have also seen horizontal properties being developed. Taking into mind the rental opportunities, property developers have been constructing real estate projects to provide solutions to the increasing demand for shelters as more people migrate in Cebu.
As a broker who has gained specialty in renting properties, I have seen the increasing trend of rental property surging. This is a great opportunity to behold. But I also find the need to inform those who want to rent a property in Cebu – be it condominium, townhouse or apartment or a single detached home- to be mindful on their renting decisions.
Here are the things that can help those who want rental properties in Cebu concise in 3 suggestions:
1. Where to rent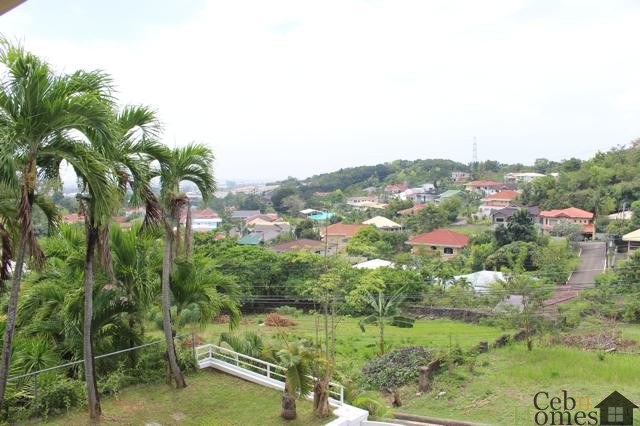 This is one of the common questions in renting a property. It matters more on the desire of the lessee who is also my client. But for those who want to rent properties in the Php 6,000 to Php 15,000 monthly rate, be sure to include in the decision the location for it matters where you wish to work. Cebu has become increasingly urban, so expect for the possible traffic that may be experiencing anytime of the day. Thus, it is important to choose a location where it is closer to where you work or want to work.
2. Interior design and sanitation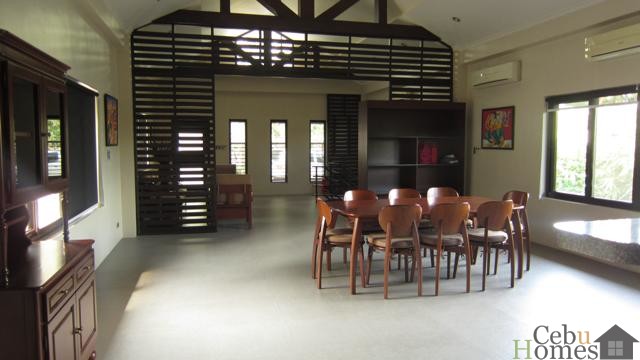 Sanitary factor is very important in renting property. This is an one of the relevant things I consider in recommending properties as listed in my extensive catalog. Those who want to rent out should be mindful about their health, hence, the need to check the sanitary aspects of a property rental.
As for interior design, it matters when the client wants a fully furnished home. Rates higher than Php15,000 in Cebu in rent would already include semi to fully-furnished rental properties.
Some clients are meticulous in design and I think that is also the thing I consider in matching the client's desire with a rental property.
3.  Monthly rate
This is the most common. Even expatriates also consider this factor. As Cebu has become increasingly urban, one would expect a possible surge in monthly rental especially in areas proximate to business centers. One can still find property rental at Php10,000 but expect for good property to rent upwards Php 20,000.
To help you more in finding property rentals in Cebu, send me a message at info@cebuhomes.com.